 Pure nature
enclosed in a bottle
IsoFit is a brand created with thirst in mind – because we know that in addition to the desire
to win medals and beat new records, athletes want tailored, natural supplementation to support them physically in achieving their goals.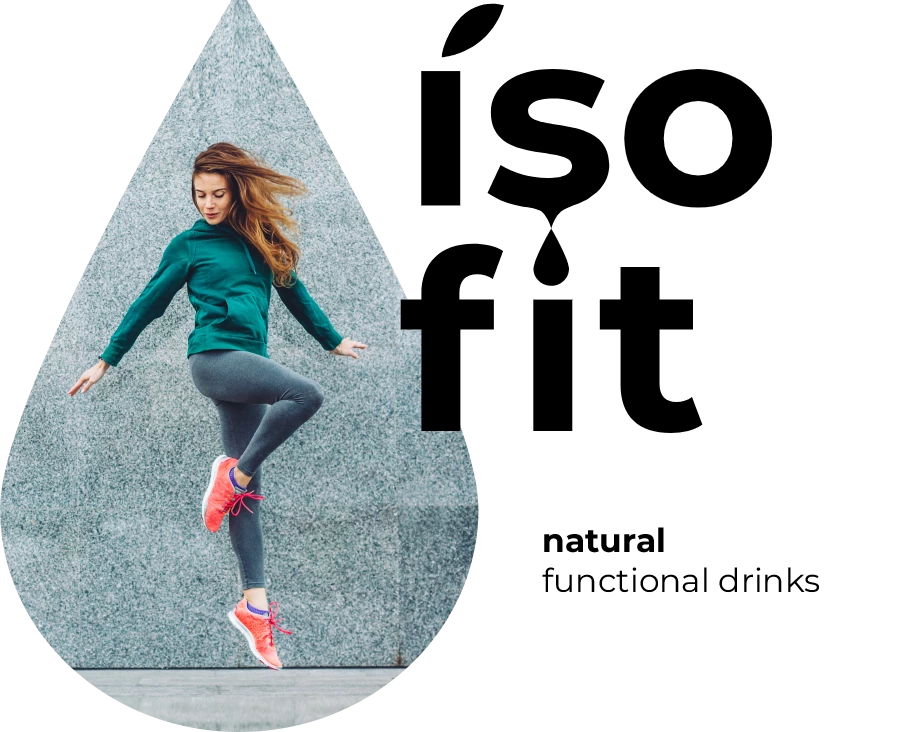 Make your training
as fruitful as possible
IsoFit is a range of functional drinks that comprehensively support active athletes before, during and after training. Its natural composition, low calorific value and great taste make IsoFit the only such attractive and healthy alternative to isotonic drinks available on the market.